Home / News /
Company News
Ge Xuebin, Vice President of CCPIT Zhejiang, visited Donnor Exhibition
In the afternoon of January 9, Ge Xuebin, Vice President of China Council for the Promotion of International Trade, Zhejiang Provincial Committee(hereinafter referred to as CCPIT Zhejiang), visited Wenzhou Donnor Exhibition Co., Ltd. Li Xinshi, Director of the Information Department of CCPIT Zhejiang, Liu Binyuan, a three-level researcher of the Trade Promotion Department of CCPIT Zhejiang, Su Lisheng, President of CCPIT Wenzhou, and Song Jinli, Vice President of CCPIT Wenzhou, accompanied.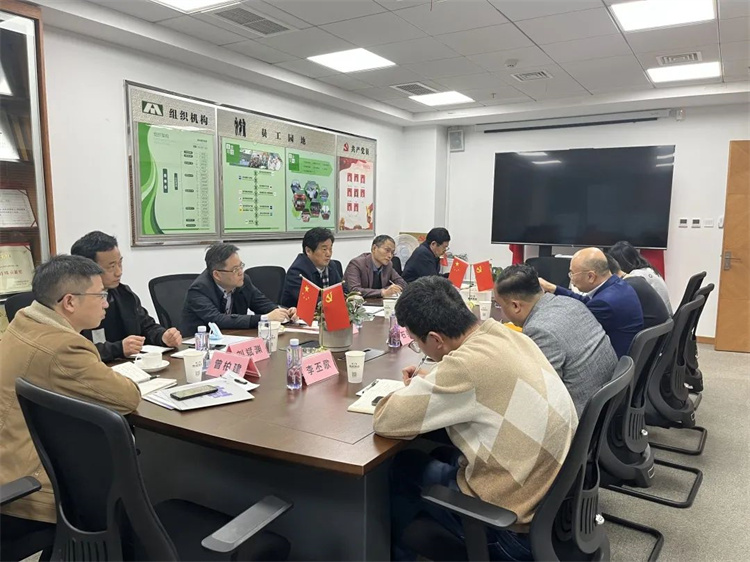 At the symposium, Pan Wei, chairman of the Wenzhou Convention and Exhibition Industry Association and chairman of Donnor Exhibition, briefly introduced the company's development process, main projects, digital exhibition construction, and other aspects, and introduced in detail the difficulties and challenges encountered by the exhibition industry in the past three years, as well as the response to the construction of temporary exhibition halls funded by Donnor.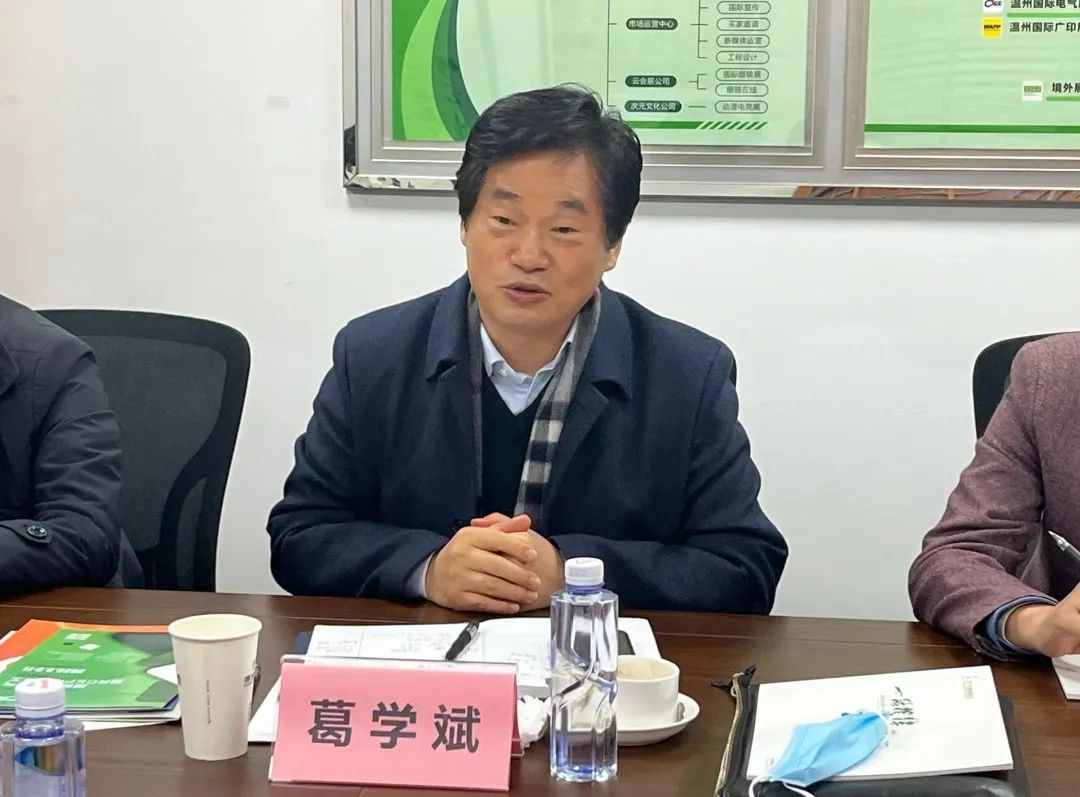 After listening to the introduction, Mr. Ge expressed his great recognition for Donnor Exhibition's continued adherence to its main business in the bad situation.
He put forward three suggestions:
Firstly, the company should actively strengthen its core competitiveness. As a leading enterprise in Wenzhou's exhibition industry, Donnor Exhibition should build its exhibition brands, make good use of its advantages, and focus on resource integration. Create more professional and characteristic exhibitions, so as to continuously expand the influence of its exhibition brand and maximize the release of exhibition brand value.
Secondly, the company should seek to upgrade from providing platform service and building brand exhibitions to creating industrial brands. Create more industrial brand enterprises through the exhibition and create economic benefits to make new contributions to urban economic and industrial development.
Last but not least, the local government should select enterprises with growth and influence to create leading enterprise brands in the industry. Relying on the influence of Donnor Exhibition in the industry, make good use of the pulling effect of the exhibition economy on the real economy to achieve mutual benefit and common development.