Home / News /
Company News
Chen Shuzhong,the second-level inspector of Changsha Exhibition visited Donnor for communication.
On March 11, Chen Shuzhong, the second-level inspector of Changsha Convention and Exhibition Office and vice president of China Convention and Exhibition Economic Research Association, and Zhao Zuoyin, former director of Hunan Provincial Exhibition Hall and former president of Changsha Convention and Exhibition Industry Association, visited Wenzhou Donnor Exhibition Company for research and exchange.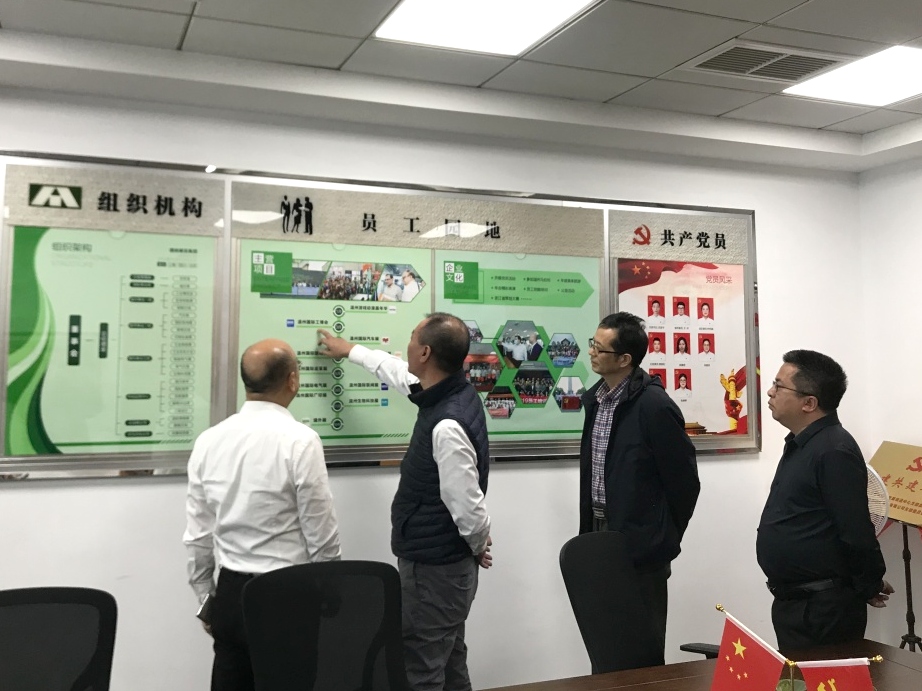 Pan Wei, Chairman of Donnor Exhibition, expressed a warm welcome to the visit of Chen Shuzhong and his delegation and introduced in detail the development history, main projects and digital exhibition operation and construction of Donnor Exhibition. He also said that since its establishment in 1996, Donnor Exhibition has been committed to providing professional exhibition services to customers, and in recent years, the company has established Cloud Exhibition and Cloud Digital Technology Company to explore innovation in digital exhibition track.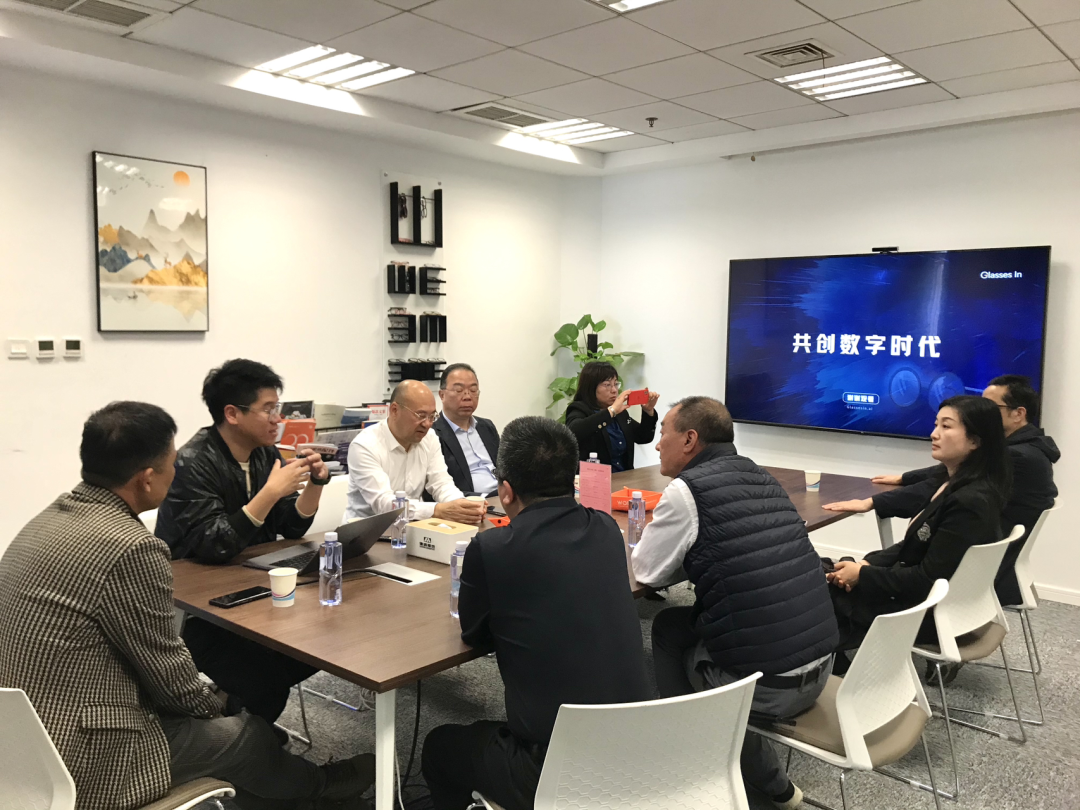 At the symposium, Ding Xuyi, COO of Donnor Cloud Digital Technology Company, introduced the construction of Glasses In platform. Donnor Cloud Digital Technology will continue to use a variety of modern information digital technology to accelerate the transformation of the whole optical industry chain, continue to provide more convenient and efficient services through the application of modern information digital technology, help Wenzhou's optical industry to transform and upgrade with digital intelligence, and build a high-quality digital cooperation and exchange platform for the global scope of the optical industry.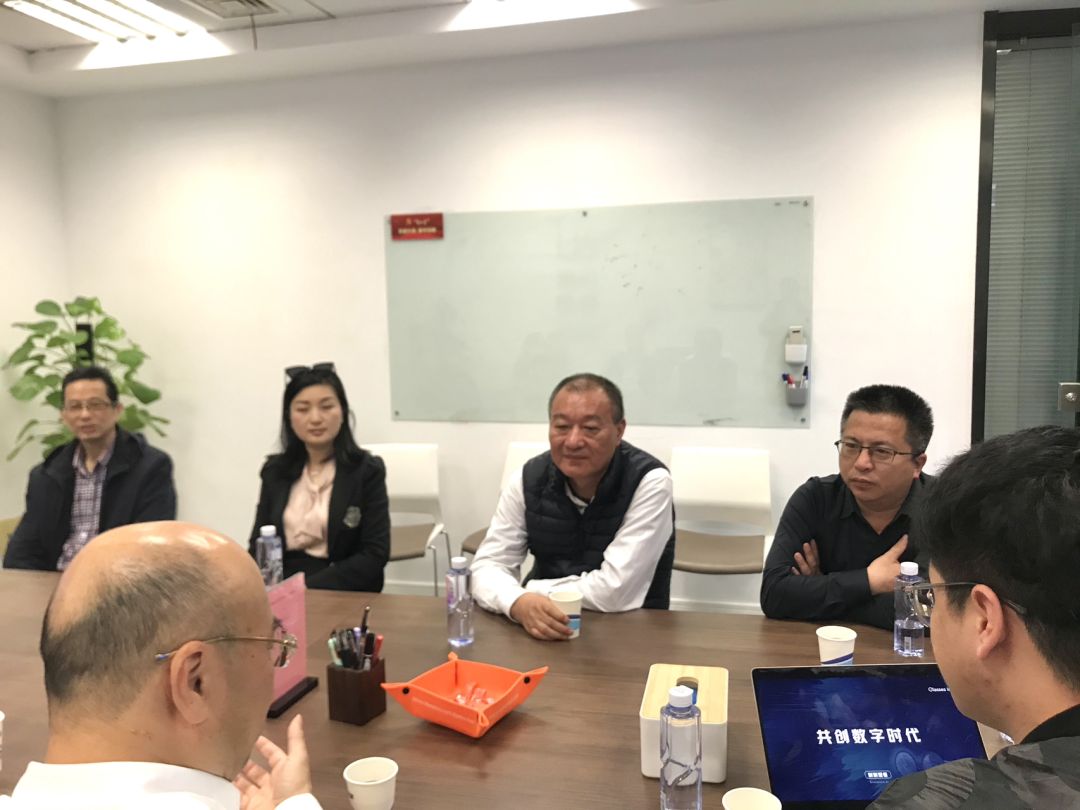 Finally, Inspector Chen Shuzhong expressed high recognition for Donnor Exhibition's long-term adherence to the exhibition industry, service to regional industry and economy, in-depth exploration of digital exhibition and continuous innovation. At the same time, he introduced in detail the achievements of Changsha Exhibition, shared the experience of Changsha Exhibition industry development and warmly invited Donnor Exhibition to go to Changsha for inspection and exchange.