Home / News /
Company News
Donnor Visits Singapore with Government Delegation to Promote the Internationalization of EXPO.
Recently, Pan Wei, chairman of Donnor Exhibition, visited Singapore with a government delegation and participated in a number of exchanging activities, including visits to relevant overseas exhibitions, enterprise visits, professional exchanges, seeking international expansion of eyewear, leather, electrical, pump and valve exhibitions and overseas self-organized exhibition cooperation matters.
On April 12, the first SILMO Singapore eyewear exhibition and 2023 Wenzhou famous RCEP (Singapore) eyewear industry exhibition in Singapore Suntec International Convention and Exhibition Center grand opening. more than 30 eyewear enterprises from Wenzhou participated in the exhibition.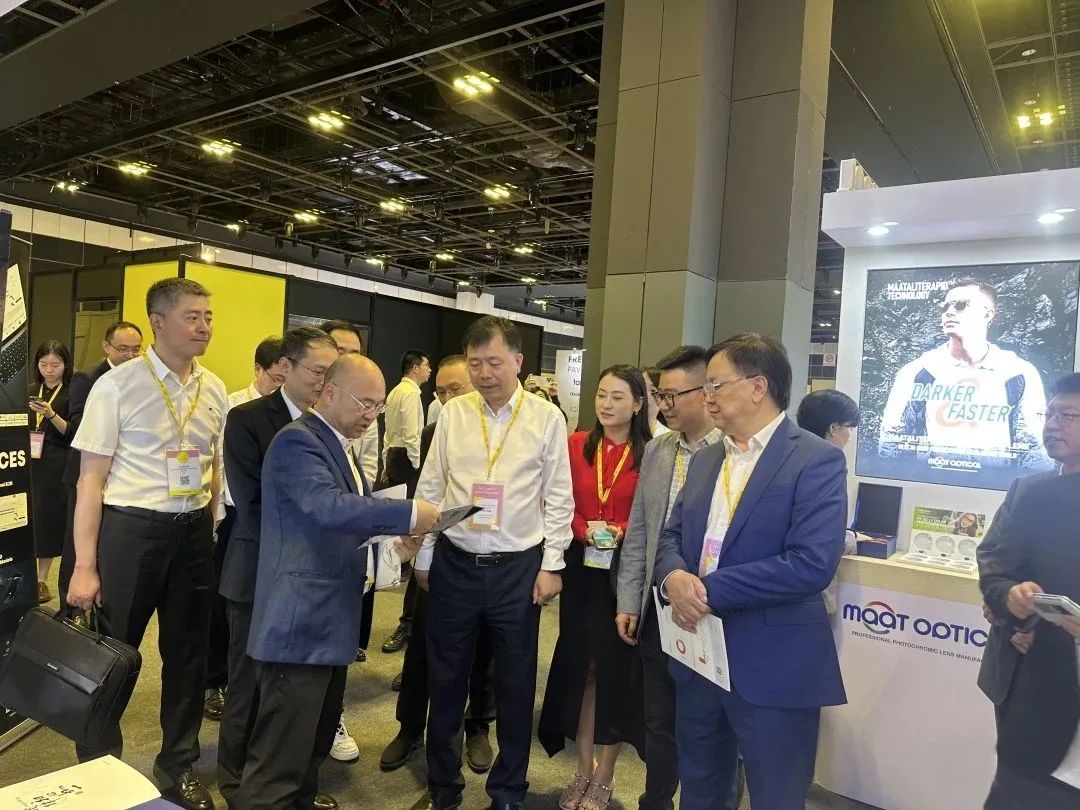 Wenzhou is one of the famous eyewear industry bases in China. In his speech at the exhibition, Mr. Su Lisheng, President of Wenzhou Council for the Promotion of International Trade, introduced the innovation and development of the eyewear industry in Wenzhou. Wenzhou welcomes friends from Singapore and other countries to visit the "Millennium Business Port, Happy Wenzhou" to have a see , cooperate and make friends.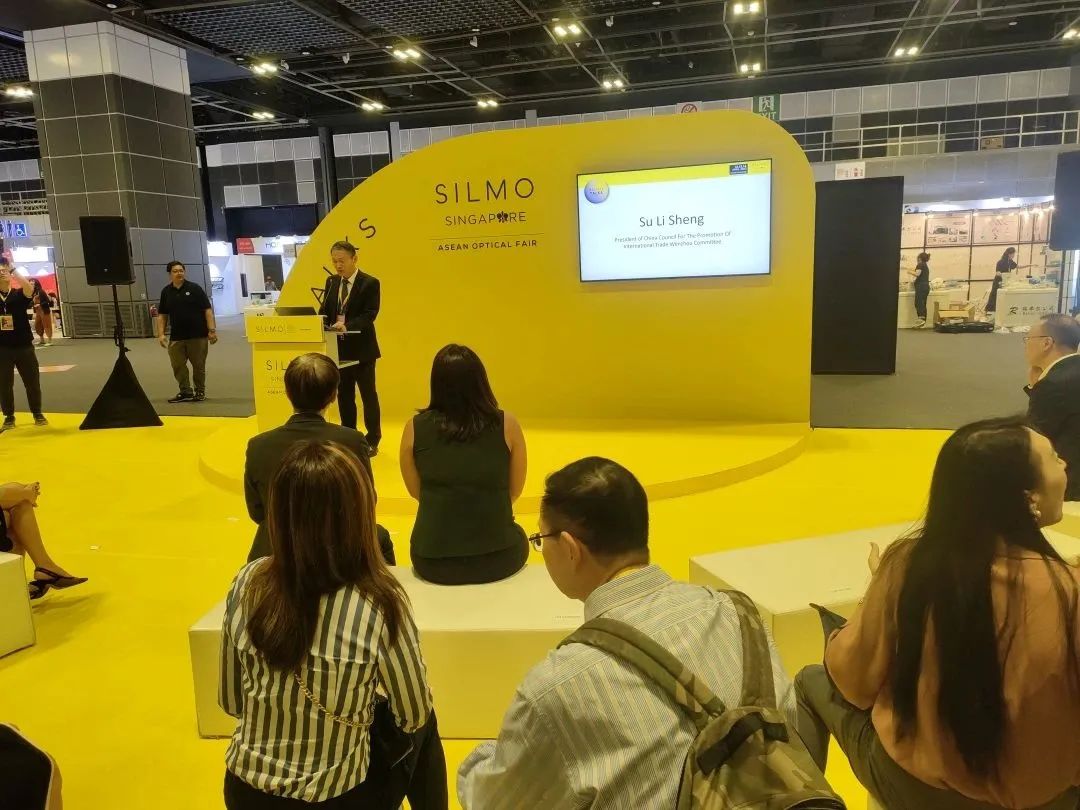 Pan Wei, president of Wenzhou Exhibition Industry Association and chairman of Donnor Exhibition Company, introduced glasses in, an Internet platform for the eyewear industry, at the exhibition. glasses in is an intelligent management tool for the eyewear industry, which can help eyewear enterprises improve management efficiency and reduce costs. The platform relies on many years of practical experience and technical accumulation in the eyewear industry, and uses advanced technologies such as cloud computing, Internet of Things and big data to provide eyewear enterprises with a full range of digital solutions.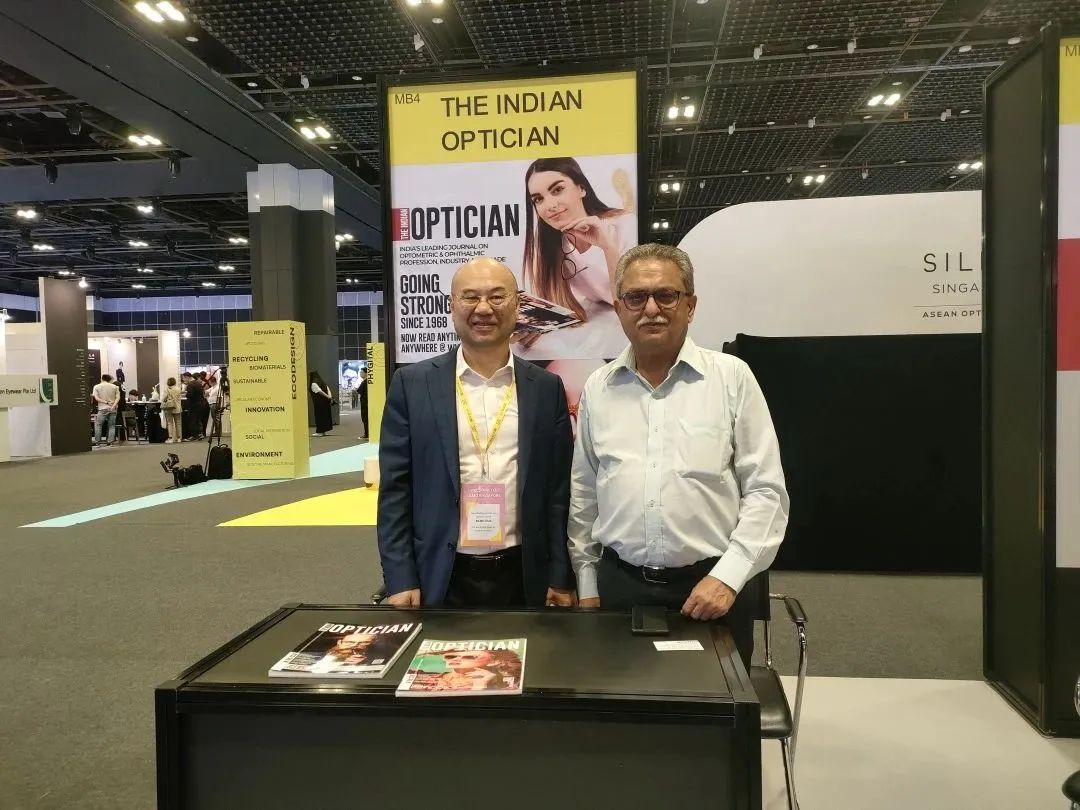 Afterwards, Pan Wei had an in-depth communication and negotiation with the person in charge of the largest eyewear exhibition in India, and discussed the development trend and market prospect of the eyewear industry together. Both sides invited each other to visit and expressed that they would strengthen communication and cooperation in the follow-up to promote the development and progress of the eyewear industry together. In the afternoon, Pan Wei went with the government delegation to Singapore conference and exhibition organizers and suppliers association to exchange and discuss on deepening the digital transformation of the exhibition and the internationalization of the exhibition and globalization cooperation opportunities.