Home / News /
Company News
Sinoexpo visited Wenzhou for investigation and exchange
Recently, invited by Wenzhou Convention & Exhibition Industry Association, Zhang Xueqiang, General Manager of Shanghai UBM Sinoexpo International Exhibition Co., Ltd (the world's largest exhibition organizer - Informa Group, a leading Chinese-foreign cooperative exhibition company set up in Shanghai) and his entourage visited Wenzhou and visited Wenzhou Municipal Government, Municipal Bureau of Commerce, Municipal Association for the Promotion of International Trade, Wenzhou International Convention & Exhibition Center as well as Donnor Exhibitions and other governmental organizations and enterprises, aiming at communicating and exploring the cooperation with Wenzhou's convention & exhibition industry and other matters.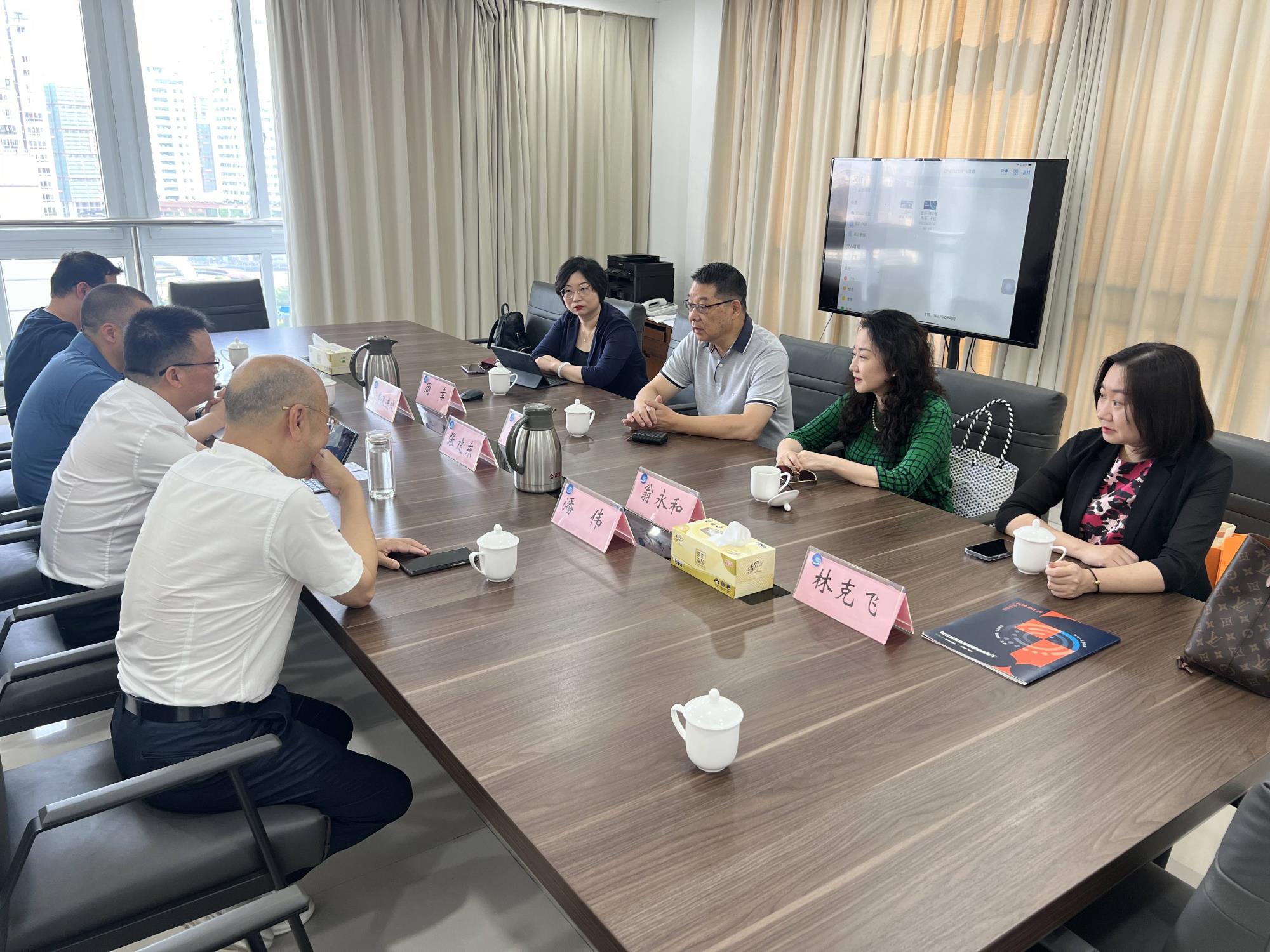 During the visit to Wenzhou Municipal Bureau of Commerce, Mr. Zhang , the president of UBM Sinoexpo, and his team had an in-depth discussion and exchange with Mr. Zhang Jiandong, the deputy director of Wenzhou Municipal Bureau of Commerce. Both sides discussed the development trend of exhibition industry, support policies for exhibition projects and promotion of economic growth of exhibition in Wenzhou.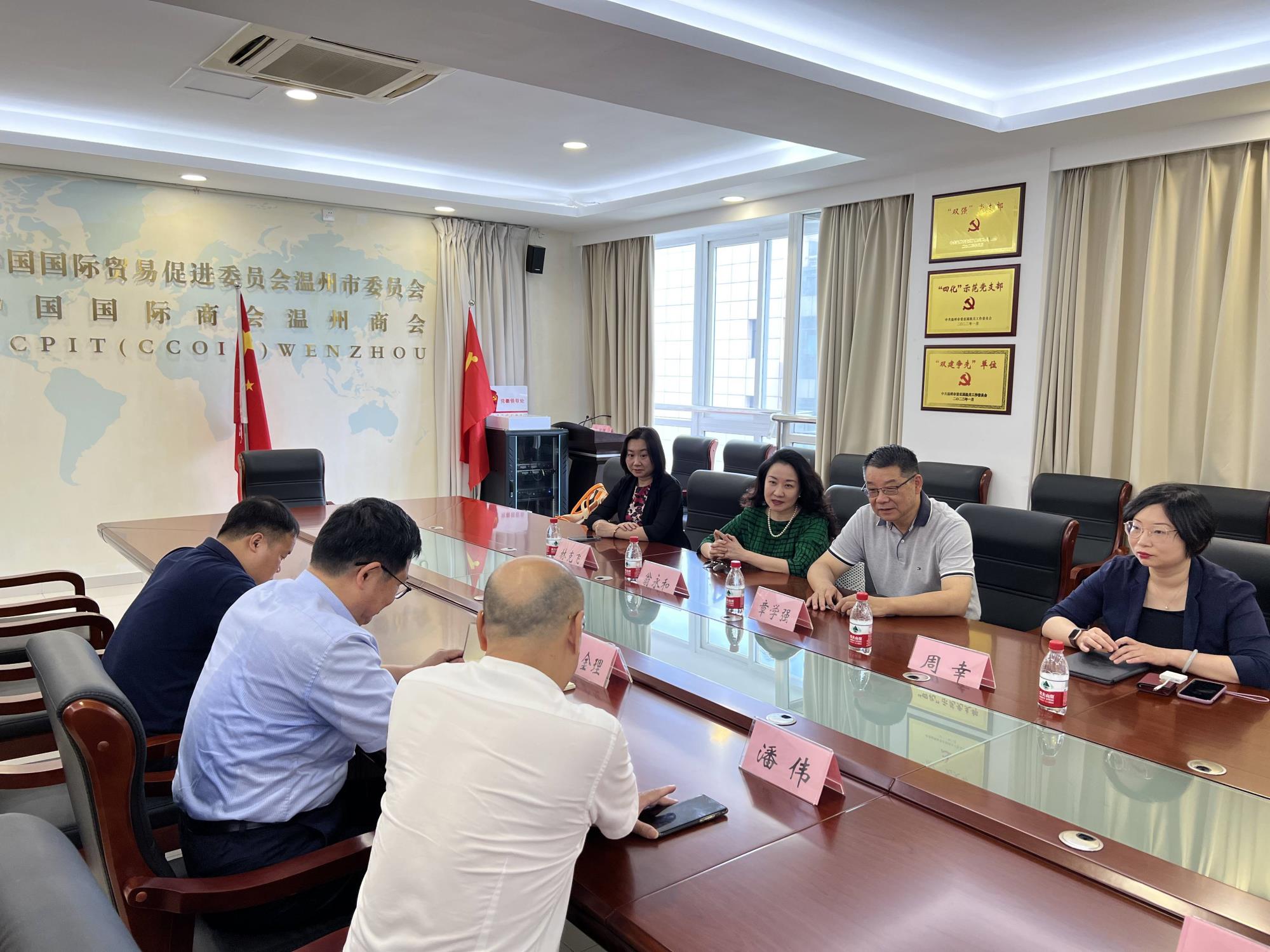 During the meeting with Wenzhou Council for the Promotion of International Trade (WCPIT), the two sides exchanged in-depth experience and opportunities of international trade exhibition cooperation. They also discussed how to utilize the exhibition platform to promote the export of Wenzhou enterprises and further expand the international market.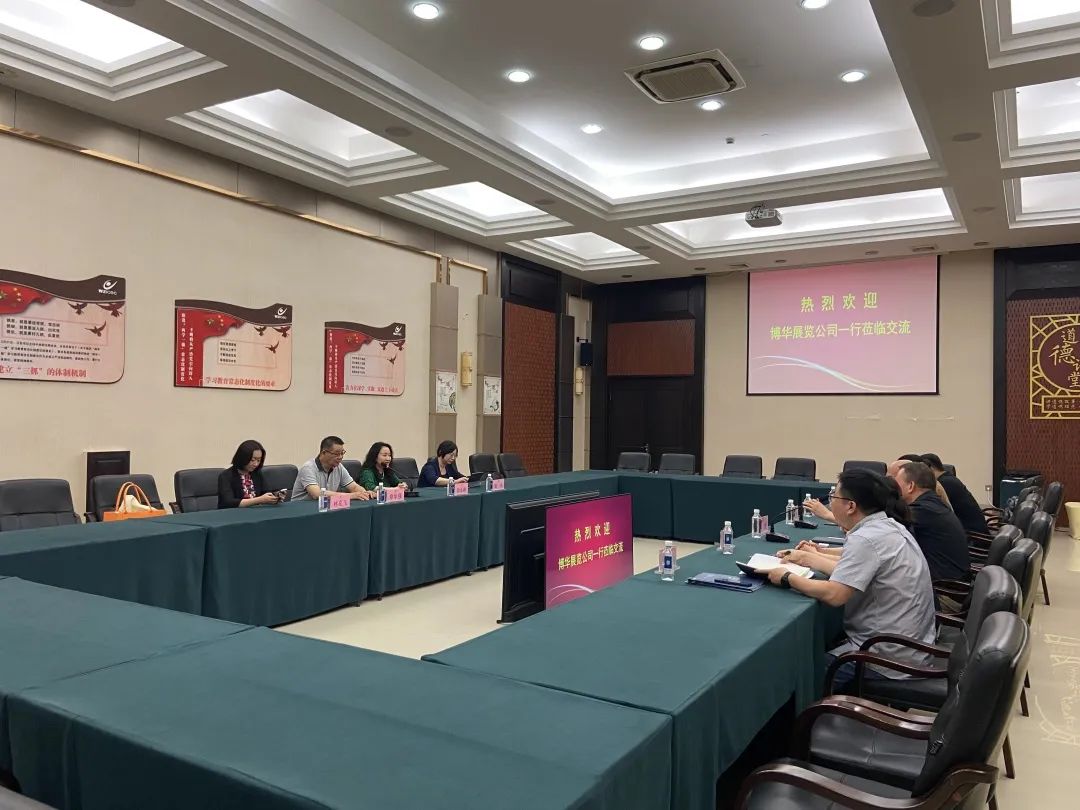 In addition, UBM Sinoexpo and its delegation visited Wenzhou International Convention and Exhibition Center and had a discussion. As the only mature professional venue in Wenzhou, Wenzhou International Convention and Exhibition Center provides the necessary venue services for the exhibition activities in the city. UBM Sinoexpo learned about the relevant information and the current basic operation of the exhibition hall, and focused on the construction and commissioning plan of Wenzhou International Expo Center, the new exhibition hall in Wenzhou, and other related situations.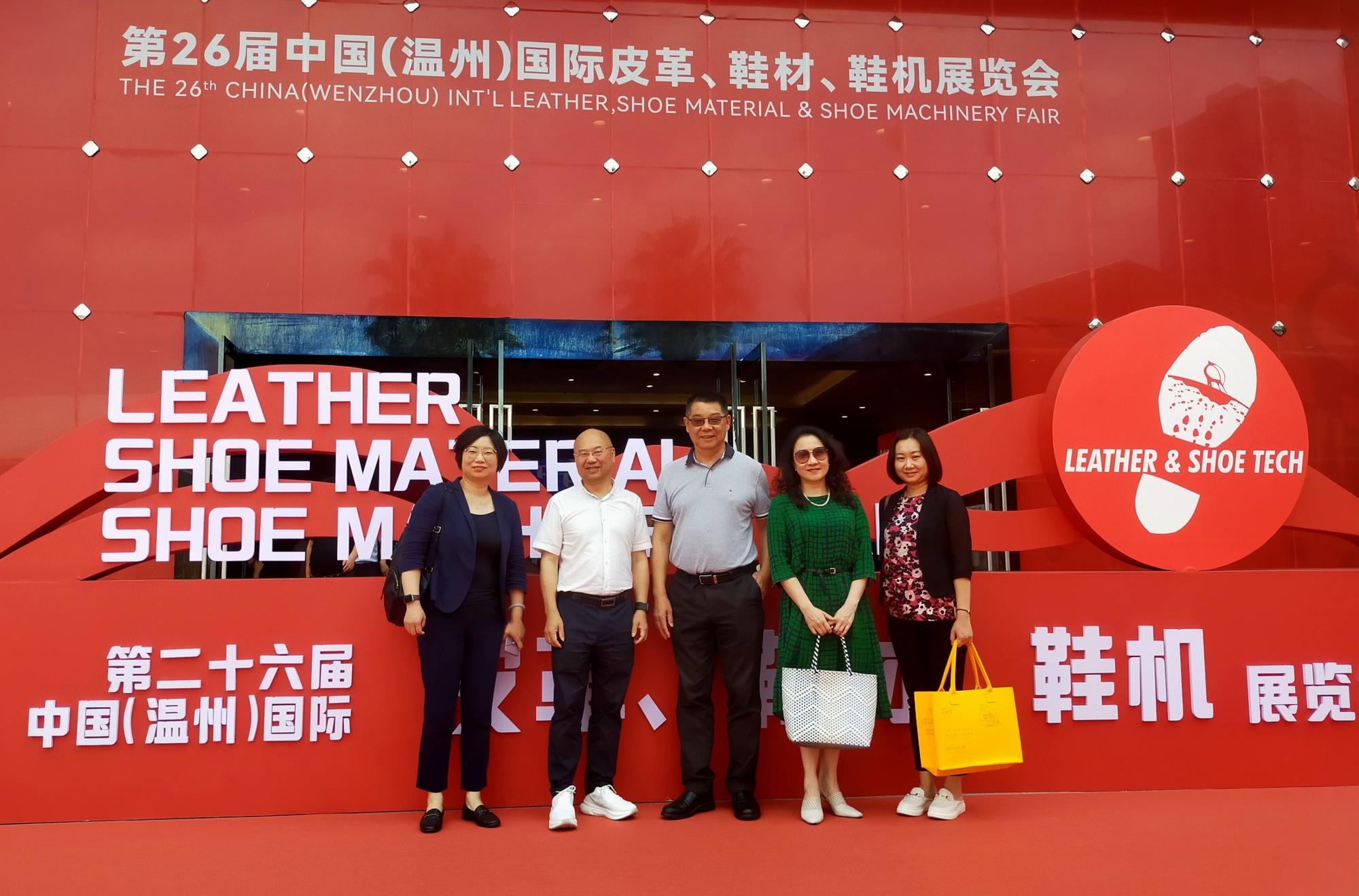 In the convention and exhibition center, General Manager Zhang Xueqiang and his party visited the 26th Wenzhou International Leather Shoes Material and Shoes Machinery Exhibition which was in progress. UBM Sinoexpo and his delegation expressed their affirmation and congratulations on the exhibition.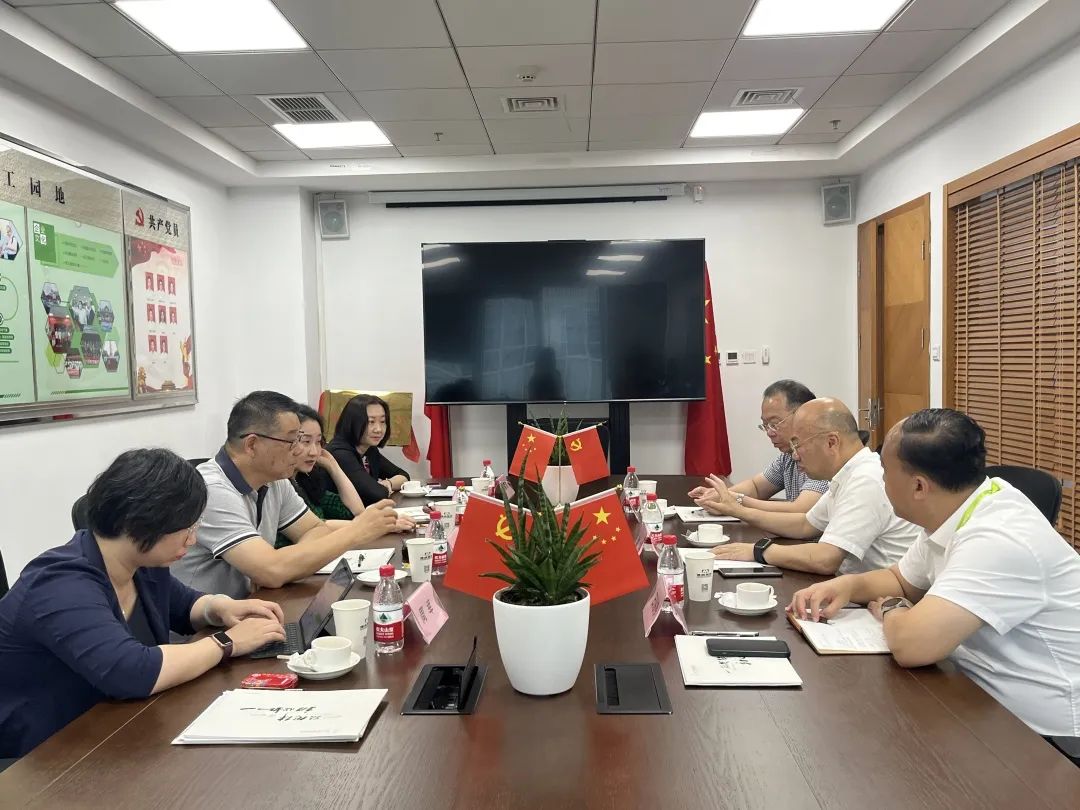 During this visit, UBM Sinoexpo and its delegation also went to Zhejiang Donnor International Exhibition Co., Ltd. to have a discussion and exchange and discuss the investment and cooperation of exhibition projects. Pan Wei, president of Wenzhou Exhibition Industry Association and chairman of Donnor Exhibition Company, expressed his hope that this visit would be an opportunity to promote the cooperation between UBM Sinoexpo and enterprises of exhibition industry in Wenzhou, provide customers with more high-quality and diversified exhibition services, and jointly promote the prosperity and development of exhibition industry.