Home / News /
Company News
Zhejiang Int'l Conference and Exhibition Association went to Wenzhou Donnor Exhibition to visit
In the afternoon of June 17th, Zhejiang International Conference and Exhibition Association Organizing Special Committee visited the 21st Wenzhou International Optical Exhibition and then went to Wenzhou Donnor Exhibition to visit and exchange ideas. During the symposium, the participants expressed their views and discussed the development trend of exhibition industry.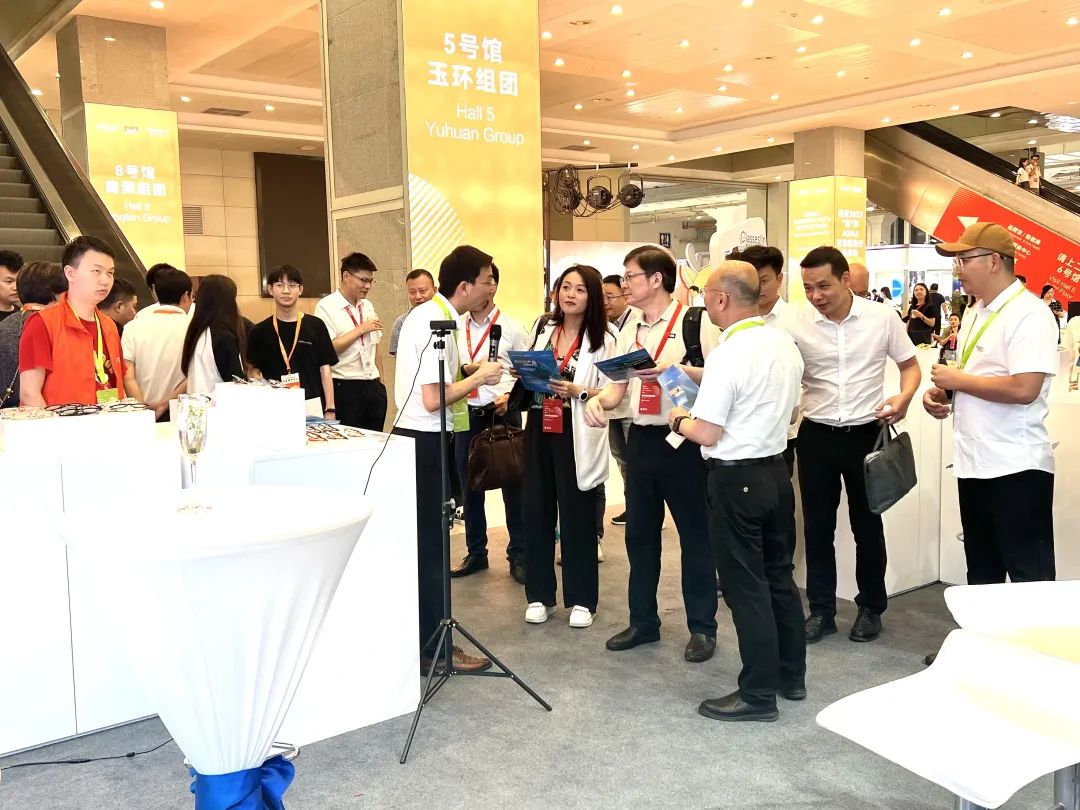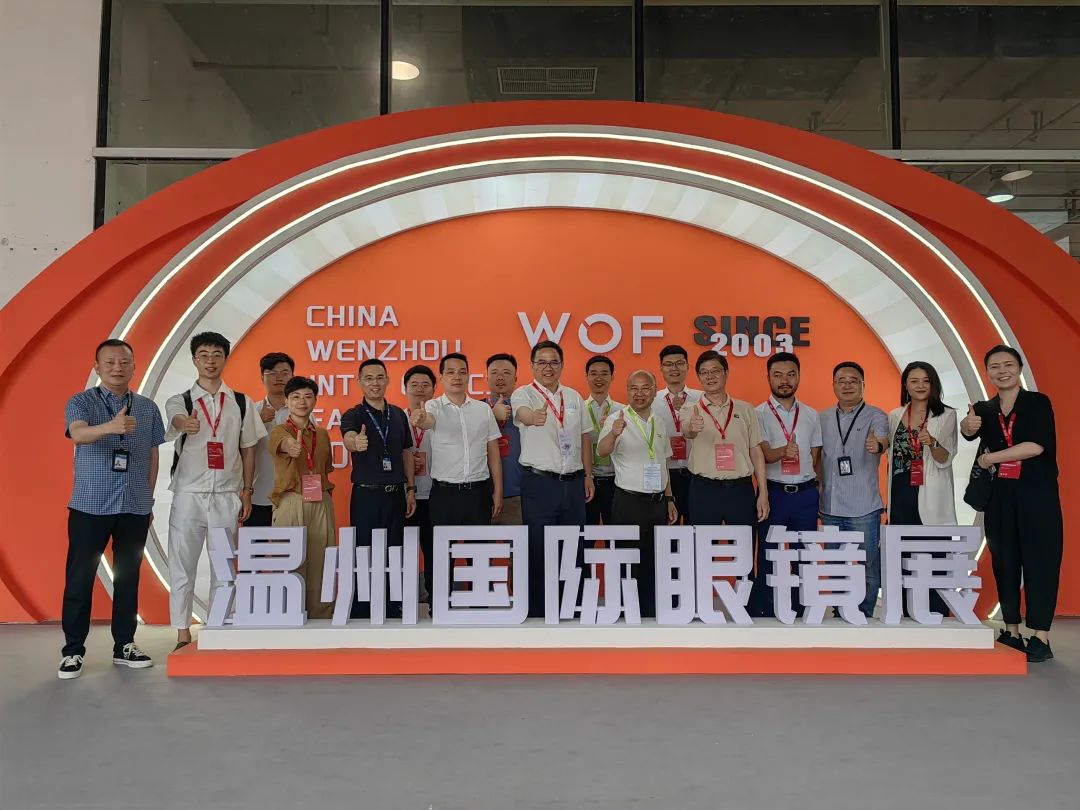 On behalf of the Association and Donnor Exhibitions, Pan Wei, Director of the Specialized Committee of Zhejiang International Convention and Exhibition Association and President of Wenzhou Convention and Exhibition Industry Association, welcomed the delegation of the Specialized Committee and introduced in detail the development of Wenzhou's convention and exhibition industry, the main business of Donnor Exhibitions as well as the operation and construction of digital conventions and exhibitions. After that, representatives of each local unit shared the status and development plan of exhibition environment in the region. They pointed out the importance of the exhibition industry for the economic development and cultural exchanges of the region, and expressed their expectations for the further improvement of the exhibition environment. They put forward some practical suggestions, such as strengthening the construction of venue facilities, upgrading the service level, and broadening the diversity of exhibition contents and themes. They hoped to get more government support and industry cooperation to jointly create a more attractive exhibition environment. At the same time, they also emphasized the importance of strengthening industry collaboration and advocated cooperation and resource sharing among exhibition enterprises to enhance the competitiveness of the whole industry.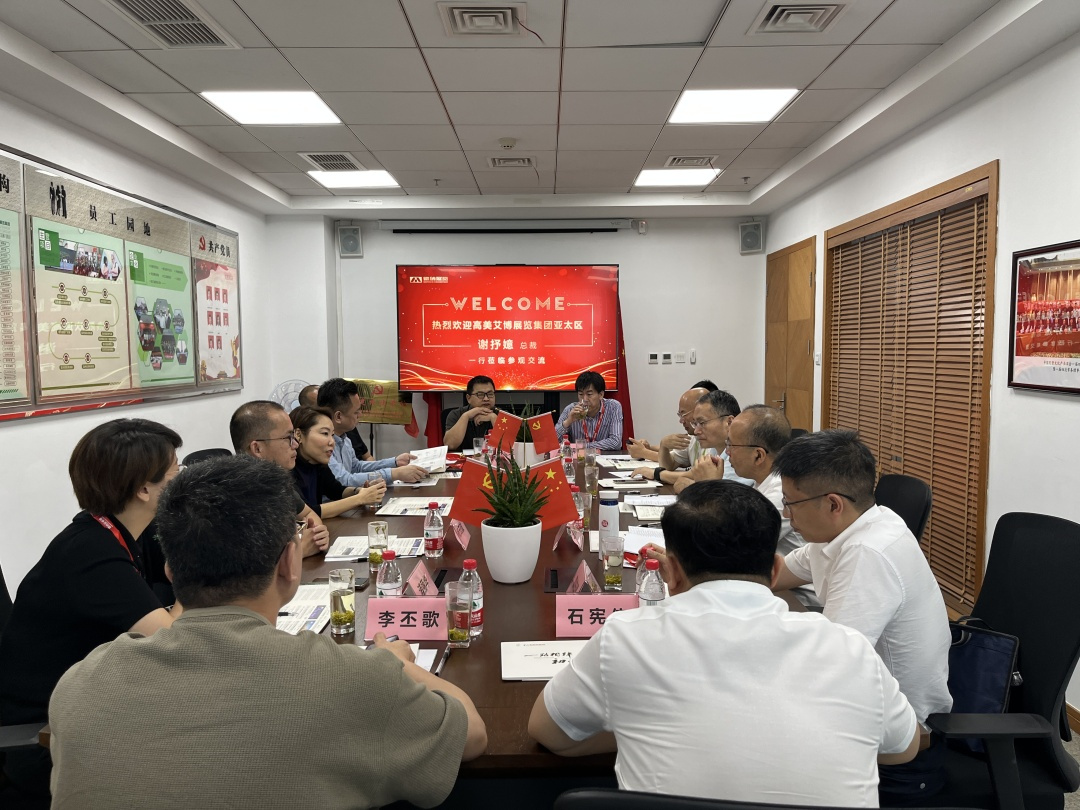 Zhejiang International Conference and Exhibition Industry Association, Wenzhou Conference and Exhibition Industry Association, Zhejiang Yuanda International Conference and Exhibition Co. Ltd. exhibition branch, Wenzhou Donnor Exhibition Co., Ltd. and other associations and exhibition enterprise representatives attended the meeting.