Doors open onto the 2023 China Wenzhou Int'l Optics Fair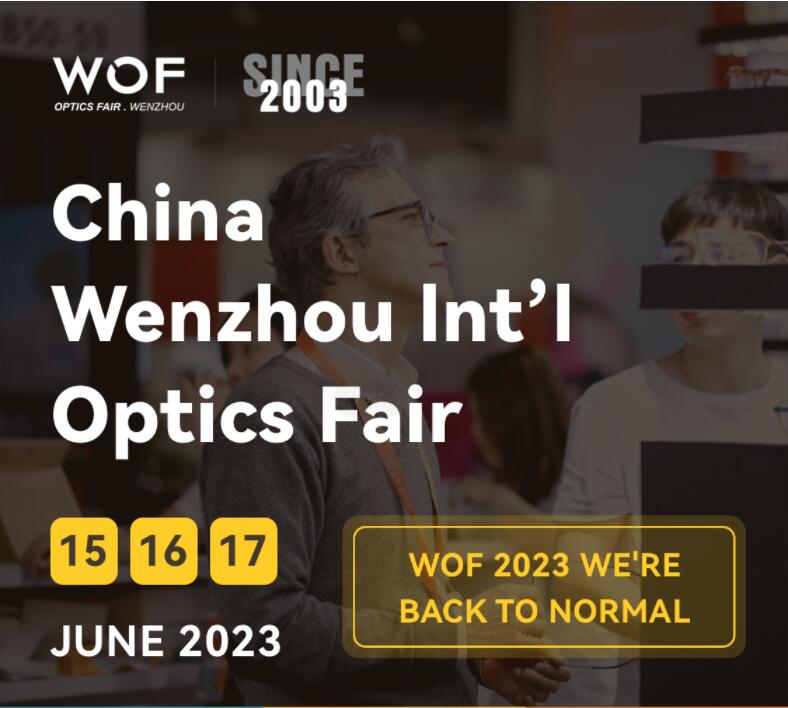 Doors open onto the 2023 China Wenzhou Int'l Optics Fair
The wait is over! Get ready to reconnect with us in person at the China Wenzhou Int'l Optics Fair (WOF) taking place 15-17 June at the China Wenzhou International Convention And Exhibition Center. With the Chinese government's recent declaration that quarantine is no longer required for international arrivals entering China since 8th January 2023, now is the perfect time to join us at WOF!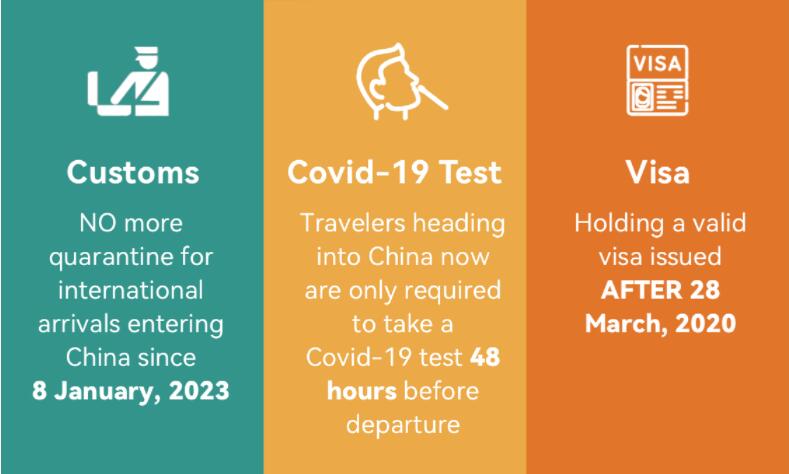 Experience WOF 2023, the largest international optical trade show, features over 500 exhibitors worldwide with an international reach of 10,000 visitors! With a 35,000 square meter space to explore and discover the latest fashion trends in eyewear with 45.28% of the display featuring glasses/frames/sunglasses, 17.07% for packaging, 14.20% for materials/accessories, and 11.48% for optical equipment and 9.45% for lenses.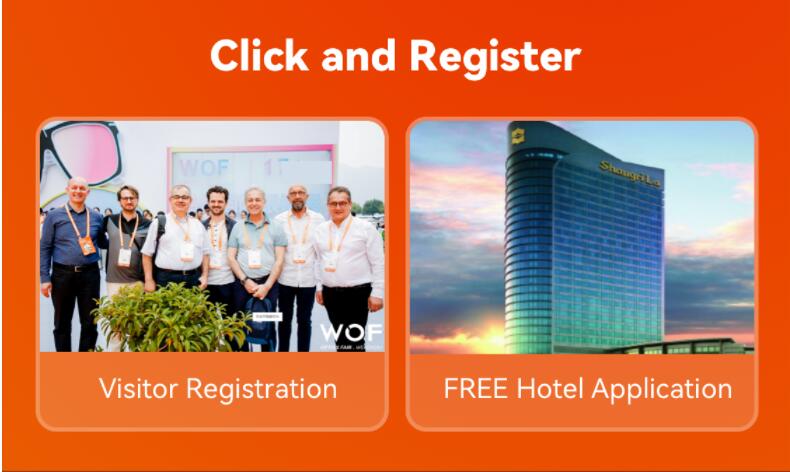 Experience world-class hospitality, customized service, and free accommodation at the WOF 2023! Our priority is to facilitate international business opportunities, share inspiring ideas in the optics industry, and, most importantly, ensure the utmost safety of our exhibitors and visitors. Join us for this exciting event!
Don't miss out on meeting over 10,000 professionals and learning from experts in the optical industry at WOF 2023!
Visit www.opticsfair.com for all the information about the China Wenzhou Int'l Optics Fair 2023 and plan your visit. See you in Wenzhou!