2021 China (Wenzhou) International Hardware and intelligent lock exhibition grand opening!
On May 28, 2021 China (Wenzhou) International Hardware and Lock Exhibition was grandly opened in Wenzhou International Convention and Exhibition Center. The exhibition will last for three days, bringing together nearly 500 enterprises with an exhibition area of nearly 20000 square meters. The exhibition is hosted by Wenzhou Hardware Chamber of Commerce, undertaken by Wenzhou Donnor Exhibition Co., Ltd., guided by the national lock information center, the people's Government of Ouhai District, Wenzhou Council for the promotion of international trade and Wenzhou Bureau of Commerce, and co sponsored by Wenzhou furniture chamber of Commerce and Wenzhou Ouhai District Intelligent Security Industry Association. Wenzhou has four "national" gold business cards, including "China lock capital", "China intelligent lock industrial base", "China lock export base" and "lock national foreign trade transformation and upgrading base". It is a well-known hardware and lock industrial highland in China and even in the world. The successful holding of this exhibition has gathered many high-quality hardware and locks from Wenzhou and all over the country Lock brand enterprises, exhibits covering hardware, lock industry chain, relying on the origin to build a one-stop procurement, exchange and cooperation platform.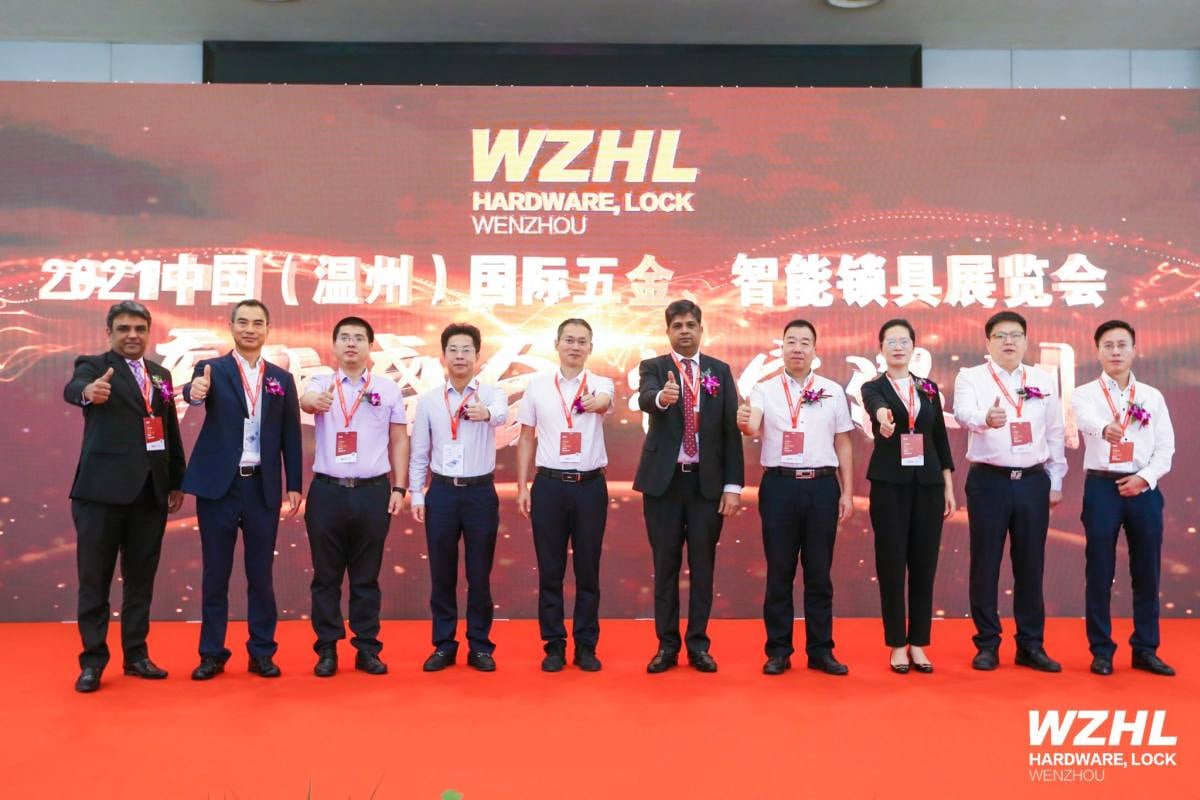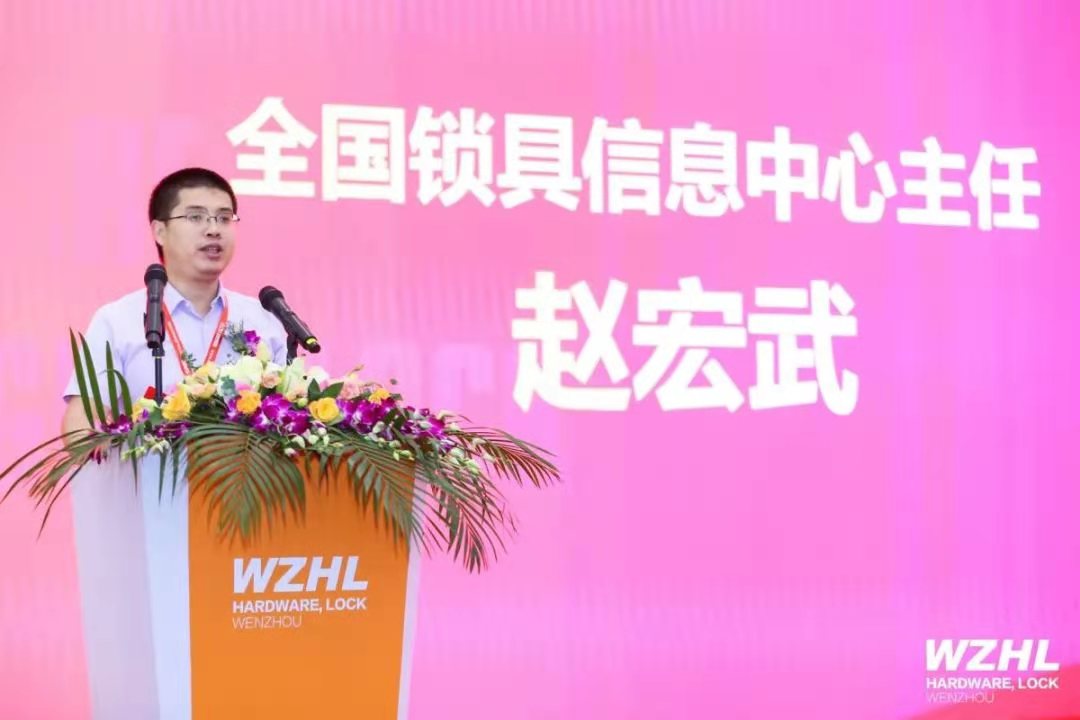 distinguished guests gave speeches in Opening ceremony:
Zhan Xianguang, President of Wenzhou Hardware Chamber of Commerce
Zhao Hongwu, director of national lock information center

Su Lisheng, party secretary and President of Wenzhou Council for the promotion of international trade

Over the years, Wenzhou Hardware and lock enterprises have actively participated in domestic and foreign exhibitions and continued to expand the international and domestic markets. However, the lack of a platform for Wenzhou's own external exhibition, trade and exchange has always been a great regret in Wenzhou's hardware and lock industry. After a year and a half of careful preparation, this exhibition will present the industry with a high starting point, high quality and high efficiency annual event. We warmly welcome leaders, guests and friends from all over the world to the exhibition, and sincerely look forward to your frequent visit to Wenzhou to share opportunities, seek common development and win-win future!
Based on China's intelligent lock production base, Wenzhou Hardware Lock exhibition has a unique origin advantage, and has cultivated many leading enterprises and famous brands with great influence in the domestic hardware lock industry. It is hoped that the organizer will make persistent efforts to strengthen interaction with peers in the industry, expand exchanges and mutual benefit, so as to build a more effective platform for product display, technical exchange and trade exchange for China and even the global lock industry, and create a benchmark for the regional brand construction of smart locks, Make unremitting efforts for the development of China's hardware lock industry.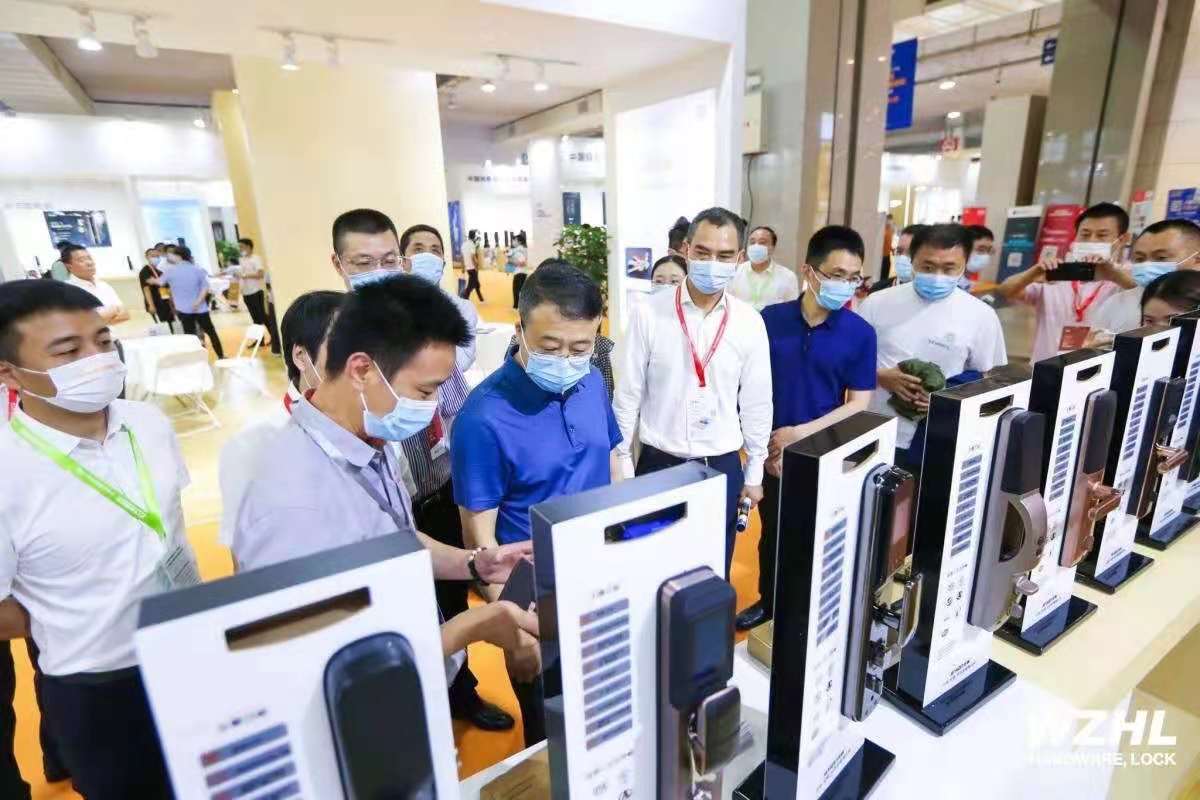 Wenzhou is one of the cities with the most developed manufacturing industry and private economy in the southeast coastal area. With the pioneering spirit of "dare to be the first in the world", Wenzhou entrepreneurs have created remarkable achievements in various fields of manufacturing industry, and so has the hardware lock industry. The successful holding of this exhibition is the concrete practice of the hardware lock industry of our city working together to build a platform, improve the supporting facilities and the coordinated development of the whole industry chain. CCPIT and ICC are also willing to provide good services for our industry, dock with local trade promotion resources, help enterprises expand the international and domestic markets, and jointly make new industrial contributions to the economic and social development of Wenzhou!
Famous enterprises gather, strong lineup
As the first exhibition, the exhibition has a strong enterprise lineup. In addition to the participation of Wenzhou local famous enterprises, such as kaidis, VOC, GM, Tianyu, Zhongzheng, kub, baodeli, Xima, Carter, netch, Kaiyu, Laidi technology, tiejiangjun, oumeijia, it also attracted deshmann, Guangdong Asia Pacific Tianneng, Shenzhen national technology Well known enterprises and listed companies in China's intelligent lock industry chain such as Beijing Yunding Technology Co., Ltd. and Shanghai EVA Intelligent Technology Co., Ltd. participated in the exhibition. Hundreds of hardware and lock industry chain upstream and downstream enterprises will focus on displaying the latest products of the industry chain; Industry associations, media, dealers and agents and other industry elites jointly participated in the event to seek opportunities for enterprise development and promote the transformation and upgrading of the industry.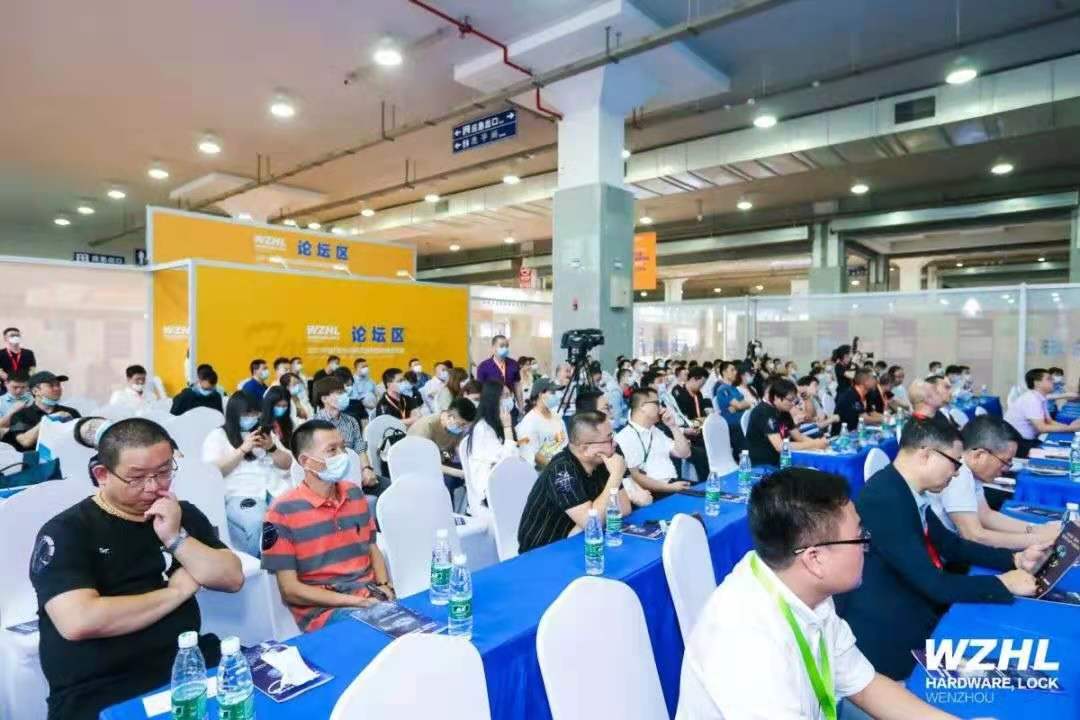 Industry forum to create a better future

2021 China (Wenzhou) smart lock whole industry chain forum, real estate supply chain special forum, the 8th GDCC high-end customization summit and real estate decoration procurement conference and other professional forum summits will be held during the exhibition, looking forward to the new trend of the industry in the future; Industry experts and big names from the upstream and downstream of the industrial chain will bring dry goods to share. Participants can not only see the new products they need, but also make friends, explore resources, and seek business opportunities through the conference and forum, so as to share a win-win situation.

The successful holding of the first Wenzhou International Hardware and lock exhibition is an important milestone in the development of Wenzhou Hardware and lock industry. It has added an important exhibition, trade and exchange platform for Wenzhou and even China's hardware and lock industry. It will also help Wenzhou and even China's hardware and lock industry usher in New development opportunities in brand building and industrial upgrading.
Unlimited business opportunities, targeting Wenzhou. From May 28 to 30, we look forward to and welcome industry elites from all over the world to gather in Wenzhou to seek a new future for the industry!